HOME / BREED INFO / OUR KENNEL / LITTER BOX / PURCHASE INFO / CONTACT INFO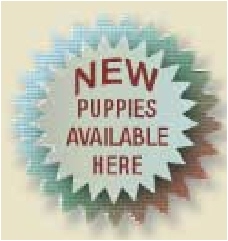 Litter Box - The New Arrivals!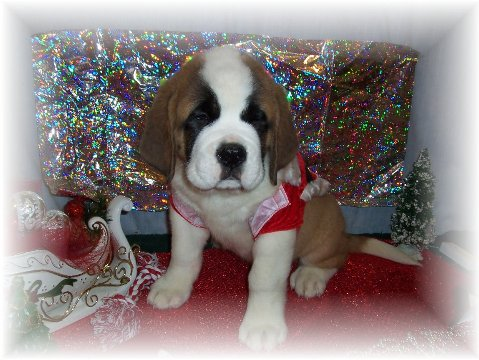 The above puppy is from one of our past litters.


As stated in our home page, the health and well being of our animals is our number one priority. We take very special care to ensure our puppies are placed in suitable homes where they are cared for and loved as a part of the family. Before considering a purchase, please read the Purchase info/Requirements. We take great care and effort into breeding our Saints and take just as much responsibility in placing our baby Saints into good homes.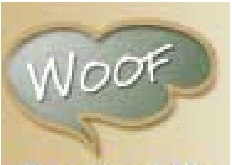 Website owned and maintained by GGG, all rights reserved © 2005

gggstbernards@aol.com